We bonkers about balloons!
We strive to make the most beautiful and classy balloon creations (we don't do tack!). Every balloon or balloon installation is made with love and attention so each one is the best it can be.
We know how important your big events and celebrations are to you so we always work our little socks off to make them as spectacular as can be. We live to see our customers reactions when they see the final products. We are passionate about what we do and hope that shines through our work. We are very lucky to have worked on some amazing events and very exciting jobs but every single balloon we do excites us. We're always evolving and creating new balloons for all sorts of occasions and life special moments.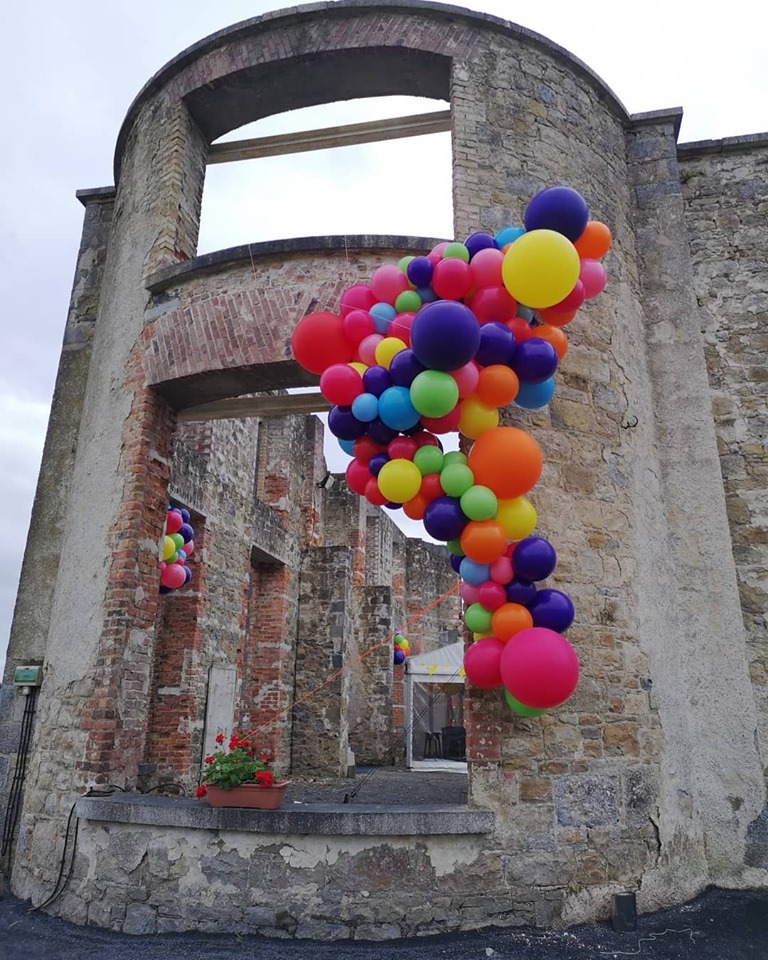 Made with love
and with the utmost care and attention to make sure each balloon is perfect because we know how much they mean to you or to the person you're sending them too.
We are very aware that you want your party, wedding or event to reflect you or your brand positively and we work hard on making it be the very best it can be.
Now we have experience in all areas of party and event balloon decor we can help you create a plan for your big event even if you don't know where to start and we'll create the perfect event together. Whether you see what you like on our site/socials or online or maybe its just in your head, just drop us a mail and we'll get a plan together.
We'll create a balloon package designed with you, for you, to suit your colour scheme, brand or theme.
Love, Suzanne aka The crazy balloon lady x