Weddings
Forget what you know about balloon décor, these are new generation balloons and can add something special to the most sophisticated and stylish of weddings.
Our balloons could be more on trend, frequenting the most stylish of weddings in London, New York, Sydney and now us on the Emerald Isle.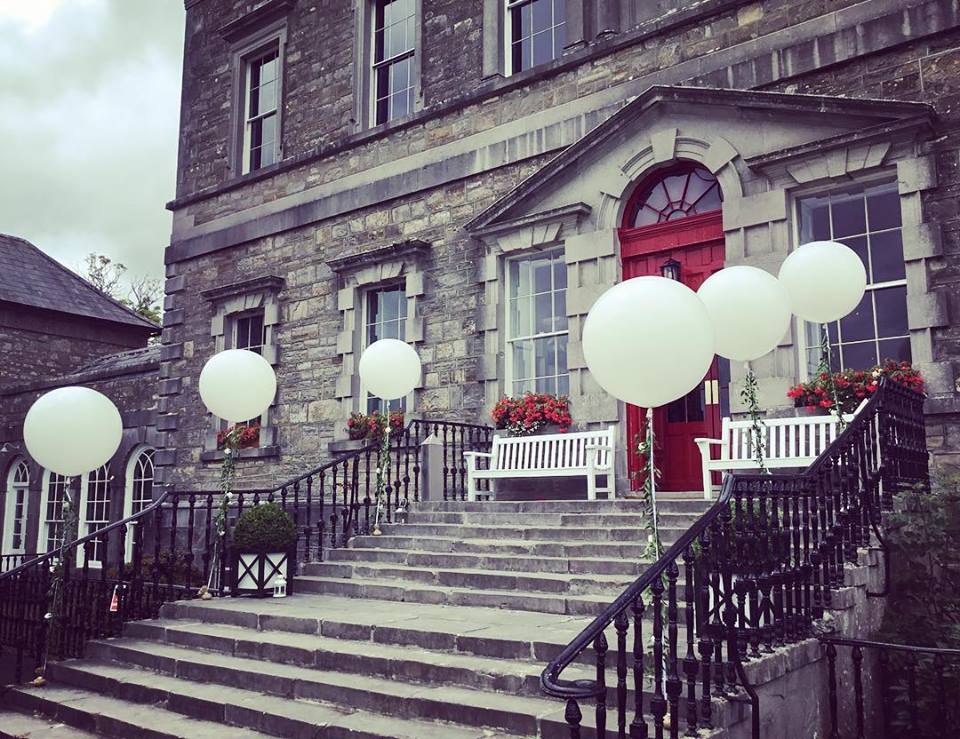 The balloons make a huge impact on arrival at your venue and are just stunning for your professional pictures inside and or even outside your venue. We make balloon packages big and small to suit you, your style, your vision, your theme and colour scheme.
If you're thinking of getting married give us a shout and we can work out what we can do to enhance your big day!